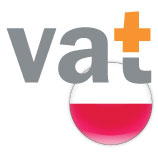 Poland – Automatic De-registrations
Over 35,000 businesses in Poland have been de-registered by the tax authorities in the last few months. This is expected to continue in the coming months as part of an...
Please Read More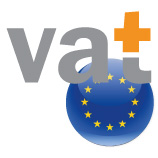 Decision from ECJ regarding penalties on reverse charge VAT
The ECJ gave its decision in the Farkas case (C-564/15), following the opinion published last November by the advocate general. The powers of Member States after this judgement have been...
Please Read More