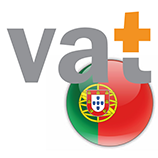 Portugal has a new VAT return form
There will be a new Portuguese VAT Return form, this will reflect the changes on import VAT reporting. Going forward, you can delay the payment of import VAT until your...
Please Read More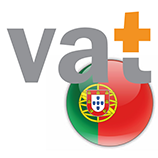 Portugal changes excise duties on diesel and petrol
The authorities in Portugal have announced changes to excise duties – an increase for diesel and a decrease for petrol. From 01 January, 2017, the applicable duties on (commodity code:...
Please Read More