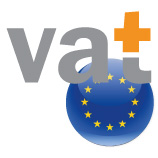 e-Book VAT reduction backed by EU committee
An important EU Parliamentary committee has voted to back the European Commission (EC) suggestions to decrease VAT on electronic books to the same rates as their paper equivalent. The full...
Please Read More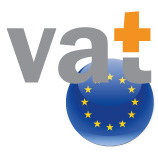 The European Court of Justice (ECJ) says no to e-Book reduction in VAT
The ECJ on 7th March, 2017 ruled (Case C-390/15) that e-Books are not entitled to the same reduction in EU VAT rates similar to printed books. The ECJ decided that...
Please Read More