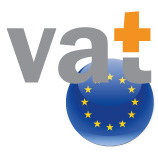 EU – general reverse charge update
European Union (EU) member states have continued to discussion the planned introduction of an anti-fraud general reverse charge mechanism. In order to reduce VAT fraud, the EU is trying to...
Please Read More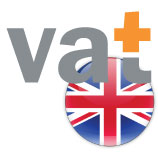 The UK raises VAT Registration Threshold On 8th March, 2017 the UK Chancellor announced in his Spring Budget that the annual VAT 'Registration Threshold' will rise from £83,000.00 to £85,000.00,...
Please Read More