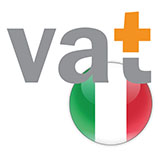 Bank guarantee refund threshold has been raised
The VAT refund thresholds have been raised where it requires a certified Italian audit or bank guarantee, this is up from €15,000 to €30,000. Most taxable people above this amount...
Please Read More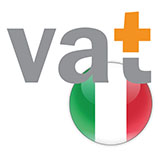 ITALIAN VAT – Changes to VAT filings
From 1st January, 2017, Italy has authorised (Law Decree 193) which is to introduce widespread new VAT filing requirements. Annual 2018 VAT Filing The 2017 Annual VAT return is now...
Please Read More