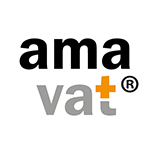 New European Union Dispute Resolution Rules Now In Force From the 1st July the European Union's new directive on tax dispute resolution mechanisms entered into force. These new rules aim...
Please Read More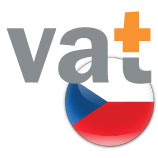 The Czech Republic – changes to VAT
The following changes with proposed effectiveness from 1st April, 2017. The obligation to declare VAT in the case of a received advance payment will arise only in case that the...
Please Read More