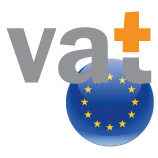 EU – general reverse charge delayed
The European Commission (EC) has put on hold the proposal for the voluntary introduction of the general reverse charge mechanism to combat VAT fraud. At this week's ECOFIN meeting of...
Please Read More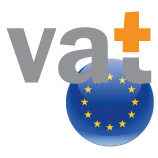 The European Court of Justice (ECJ) says no to e-Book reduction in VAT
The ECJ on 7th March, 2017 ruled (Case C-390/15) that e-Books are not entitled to the same reduction in EU VAT rates similar to printed books. The ECJ decided that...
Please Read More