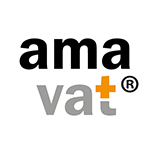 New European Union Dispute Resolution Rules Now In Force From the 1st July the European Union's new directive on tax dispute resolution mechanisms entered into force. These new rules aim...
Please Read More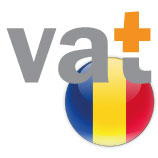 Romania has implemented limited VAT 'Split Payments' from March 2018
Romania has applied a limited VAT 'Split Payments' regime from the 1st March, 2018 in an attempt to reduce VAT losses and fraud. From the 1st January, 2018, Romanian taxpayers...
Please Read More