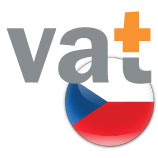 Czech Republic is preparing changes to VAT 'Control Report' content requirements
The Czech Republic tax authorities are preparing to change data requirements in the 'Control Report' periodic VAT obligation. What exactly are the changes? The Czech parliament approved an adjustment to...
Please Read More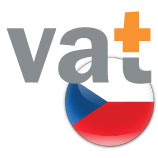 The Czech Republic – changes to VAT
The following changes with proposed effectiveness from 1st April, 2017. The obligation to declare VAT in the case of a received advance payment will arise only in case that the...
Please Read More