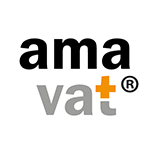 Black Friday & the pre-Christmas period vs. your VAT on sale in the EU
As always, the last two months of the year are the busiest sales season. There are many guides and tips available on how to increase sales in an online shop,...
Please Read More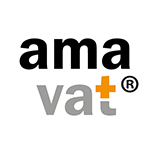 Special procedure – Import of goods from outside the EU (Import One Stop Shop)
From 1 July 2021, the special procedure Import OSS (IOSS) came into force. It applies to distance sales of imported goods originating outside the European Union, the total value of...
Please Read More