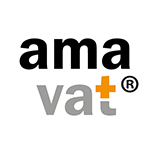 The French holiday procedure for charging VAT on the example of July 2021
There is a very popular "holiday procedure" in France during the annual summer holidays, approved and recommended by the French tax administration. It consists of filing the VAT return for...
Please Read More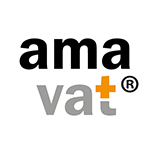 Should you expand your business within Europe – 3 reasons why There are limited growth opportunities in each market place, so you might be wondering how can you scale your...
Please Read More