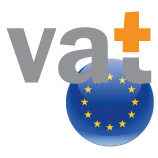 The European Court of Justice (ECJ) says no to e-Book reduction in VAT
The ECJ on 7th March, 2017 ruled (Case C-390/15) that e-Books are not entitled to the same reduction in EU VAT rates similar to printed books. The ECJ decided that...
Please Read More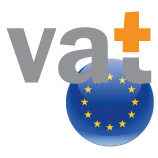 European Court of Justice (ECJ) new ruling on VIES number requirement
Recently the ECJ presented a ruling that will make registering in the VIES database more flexible, in order to allow an intra-Community supply to be zero-rated. In case Euro Tyre...
Please Read More