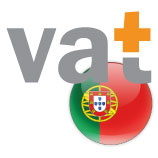 Portugal's December Tax Dates
Conceito our Portuguese amavat® Partner Firm has put together an English document with generic* information regarding Portugal's 'Tax Calendar' for December 2017. (also available in Portuguese below) Click here for...
Please Read More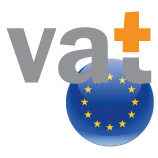 European Court of Justice (ECJ) new ruling on VIES number requirement
Recently the ECJ presented a ruling that will make registering in the VIES database more flexible, in order to allow an intra-Community supply to be zero-rated. In case Euro Tyre...
Please Read More