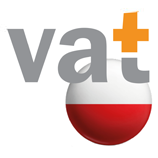 VAT Registration Threshold Increased (Poland)
From the 1st January, 2017 Poland increased its VAT Registration Threshold from PLN 150,000.00 to PLN 200,000.00. Poland received authorisation from the EU, which is required under the EU VAT...
Please Read More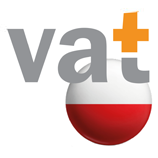 The right to deduct VAT with a duplicate invoice depends on the reason to issue
The moment at which the payment of duplicate invoices is made is determined by whether a business has received the original sales invoice and the invoice has been recorded in...
Please Read More