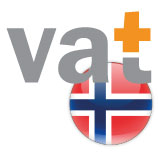 Norwegian SAF-T delayed to 2020
Norway will introduce an on-demand compulsory Standard Audit File for Tax (SAF-T) requirement for taxpayers from the 1st January, 2020. The introduction of the electronic tax transaction data reporting had...
Please Read More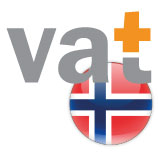 Norwegian government proposes super reduced VAT rate In October, 2017, the Norwegian government presented its plans for the 2018 budget declaring an increase of the super reduced rate from 10%...
Please Read More