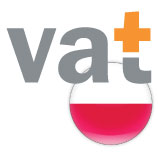 Poland – Automatic De-registrations
Over 35,000 businesses in Poland have been de-registered by the tax authorities in the last few months. This is expected to continue in the coming months as part of an...
Please Read More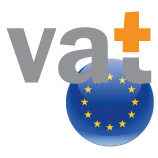 European Court of Justice (ECJ) new ruling on VIES number requirement
Recently the ECJ presented a ruling that will make registering in the VIES database more flexible, in order to allow an intra-Community supply to be zero-rated. In case Euro Tyre...
Please Read More