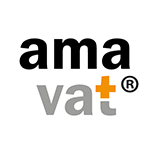 amavat® welcomes WINT Audit AB
amavat® is very pleased to announce another new country partner firm, this time from Sweden – WINT Audit AB, allowing us to keep adding to our already outstanding offering across Europe.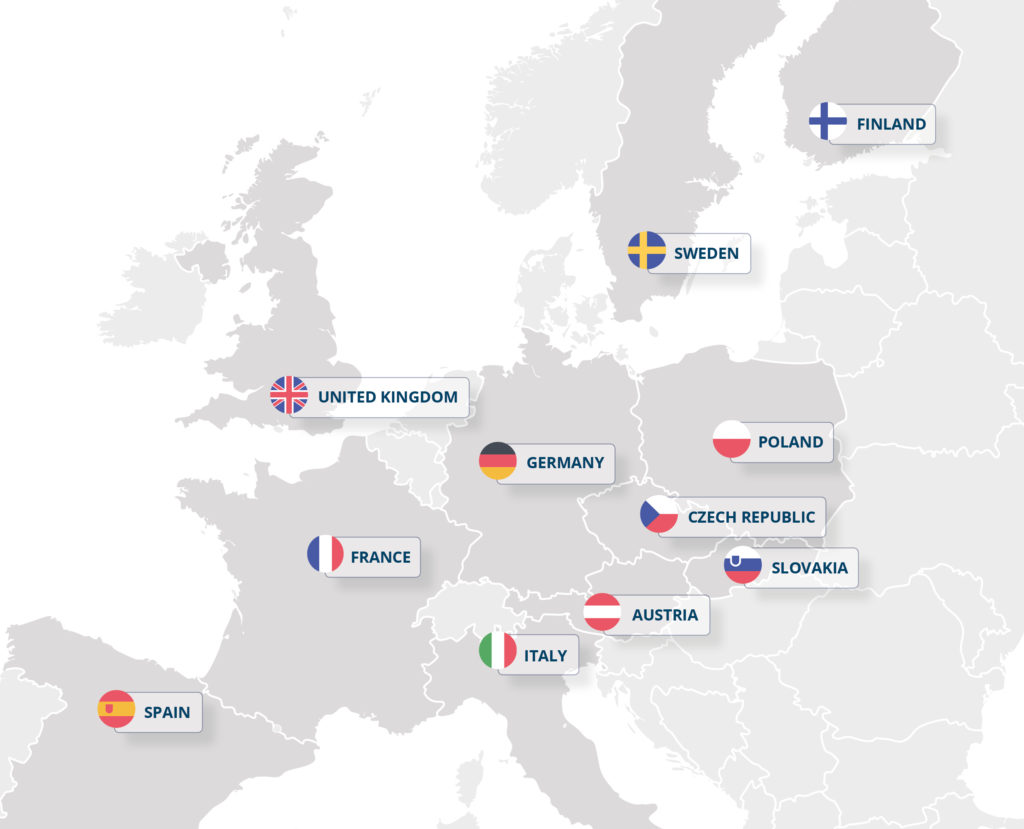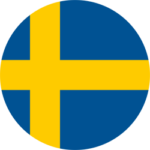 WINT Audit AB started to change how businesses in Sweden deal with accounting a few years ago, through the use of the latest AI techniques and a unique customer service approach. CEO Björn Elfgren established WINT Audit AB in 2011 and since then has been looking to give entrepreneur's overall financial management for their entire business.
Mr Mikael Köver will be your local tax expert to help and assist with your specific needs and requirements.

Utilise our experience to maximise the success of your business!
The accounting companies of the member firms of amavat® are a dynamic team focused on providing clients with innovative and pro-active solutions to cross-border VAT. The fully dedicated VAT experts and consultants located in now 11 countries have varied backgrounds, from having worked for the Big 4, large tax firms and also within VAT specialists firms in Europe. This provides amavat® with a unique insight into the way in which VAT and customs duty impacts business and importantly how to provide pragmatic solutions that add value.
For companies considering global expansion, or for those that have already discovered the vast opportunities of new markets, understanding their Value Added Tax (VAT) or Goods & Services Tax (GST) obligations in Europe can be incredibly complex and distracting. amavat® aims to make VAT compliance simple and seamless by reducing the administrative burden and leaving the client to focus on their core business. The member firms offer they expertise to monitor and co-ordinate all client VAT obligations in Europe. The team takes interest in each and every client and provides a tailored service with a dedicated consultant.
The teams from the member firms of amavat® consists of professionals who are fluent in many major European languages and they assign a main point of contact for all the services, which include: VAT registrations, VAT advice and reviews, VAT Returns & compliance, Intrastat & EC Sales / purchase lists, VAT recovery, tax authority negotiations and full audit reporting. The team already deals with hundreds of e-commerce sellers and vendors from countries, inside and outside of the EU. The member firms never forget the most important aspect of any VAT solution: It must be practical, it must clearly advise you what to do and it must not create a different problems. amavat® are committed to providing your business with the highest quality of service.
To find out more how amavat® can help you or your clients, please contact the relevant country desk here.