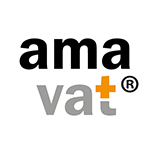 New European Union Dispute Resolution Rules Now In Force From the 1st July the European Union's new directive on tax dispute resolution mechanisms entered into force. These new rules aim...
Please Read More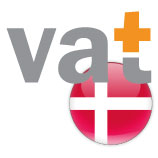 Danish SMEs receive support to spot tax errors
From the beginning of 2018, the Danish tax agency will introduce a pilot scheme to support small to medium sized enterprises on value-added tax and direct tax compliance matters. This...
Please Read More