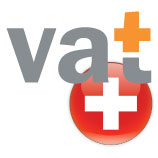 Switzerland confirms new VAT rates
The Swiss authorities have confirmed that VAT rates will be reduced as from 1st January, 2018, as a result of the 24th September referendum. As anticipated, the standard VAT rate...
Please Read More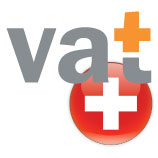 Switzerland reforms VAT for overseas firms The Swiss parliament has formally agreed reforms to the country's value-added tax (VAT) regime, these will make overseas firms obligated to impose VAT on...
Please Read More