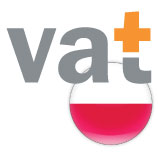 Poland – VAT split payments delayed until April 2018
The introduction of anti-VAT Split Payments has been delayed until 1st April, 2018 Poland has announced. The original date had been 1st January, 2018. To explain 'Split Payments', this is...
Please Read More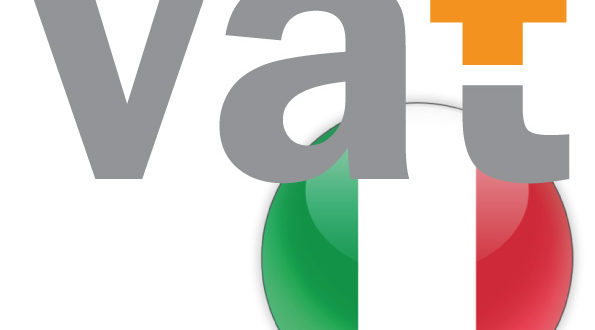 Italy – VAT split payments extended
The European Commission has granted Italy approval to continue using anti VAT fraud split payments regime with state organisations, and to extend the measures to state-owned companies and stock market...
Please Read More