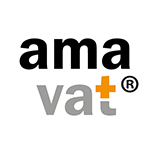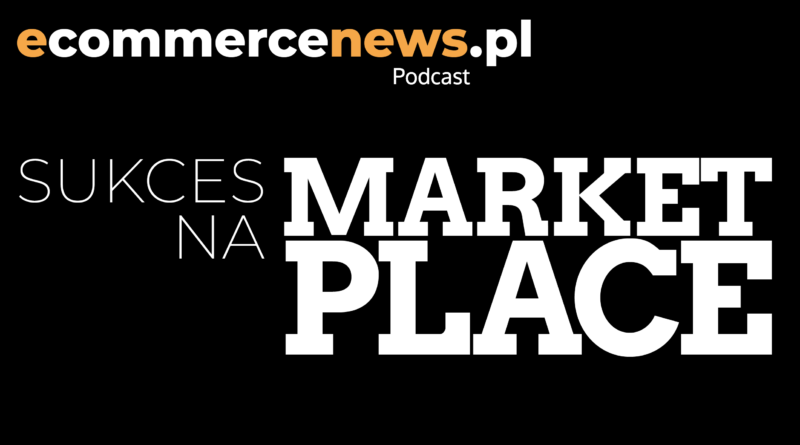 Recently one of our strategic partner's setup.pl put together a Polish language communication regarding German and European e-Commerce. In this episode learn about the possibilities that exist when using amavat® for VAT Compliance in Europe.
We invite you to listen, the links are below:
Spotify: https://spoti.fi/2ReaM6f
Apple: https://apple.co/3a2p4Q8
Also available on ecommercenews.pl: https://bit.ly/2t3UtkK
Maintaining VAT compliance is very important and you must fully consider all regulations, why not discuss with our amavat® experts to evaluate your individual situation. amavat® assists and can guide you to stay VAT compliant in all European marketplaces.
To find out more information please visit www.amavat.eu.
2020
,
24/7 Customer Portal
,
allegro
,
Amazon
,
applepodcast
,
BEOMNI2020
,
Distance Selling Threshold Monitoring
,
eBay
,
EC Sales List (ESL)
,
eCommerce
,
EORI Registration
,
Europe
,
Fiscal Representation
,
Full Range VAT Advisory
,
Germany
,
HLB
,
HLB Poland
,
Instrastat Threshold Monitoring
,
Intrastat Reporting
,
IT Support
,
Online Sellers
,
Retrospective VAT Filing and Corrections
,
spotify
,
spotifypodcast
,
Standard Audit File Tax (SAF-T)
,
VAT Compliance
,
VAT De-Registration
,
VAT Filing and Compliance
,
VAT Registration