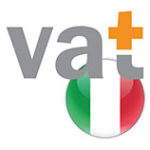 Italy has announced new VAT reporting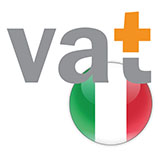 Two interim changes have been ratified to the new 2017 VAT reporting regime by the Italian parliament. Formerly, Italian VAT registered companies normally paid monthly VAT due with an annual VAT return in the subsequent year. For 2017, quarterly VAT reporting will be required.
The two latest changes are:
For 2017 only, intrastat acquisition reporting has been reinstated, while despatches are still required.
For 2017, electronic reporting of sales and purchase invoices will be required annually. But in 2018, this will change to quarterly.
To find out more information please visit amavat.eu