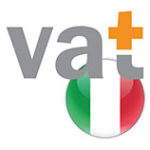 Italy updates VAT filings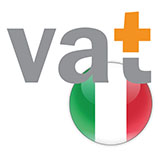 New requirements for 2017 Italian filing obligations. This has been re-designed instead of being monthly payments and one annual return, it will now be changed to quarterly returns along with quarterly electronic invoice submissions.
For 2017, Intrastat 1 and 2 reports will remain, but will be abolished in 2018.
By 16 September, a six-month submission of all taxable sales and purchase invoices for the first half of the year. The next six months of 2017 will have a second filing, which will be due 28 February, 2018. Thereafter, they will be required on a quarterly basis in 2018.