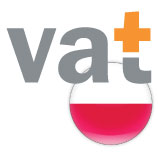 VAT split payments further delay by Poland to July 2018
The introduction of 'Split Payments' will be delayed announced the Polish Ministry of Finance until 1st July, 2018. This anti-VAT fraud measure has already been delayed once since the original...
Please Read More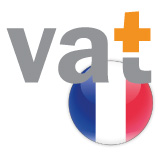 VAT fraud software 2018 From 1st January, 2018 France is recommending to enforce the requirement for French registered companies to use certified VAT software on B2C transactions. These proposals will...
Please Read More