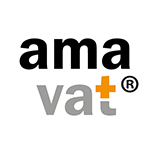 Poland | EU VAT Information
Poland | From April 2020 new 'reduced VAT rates' The Polish Ministry of Finance has approved laws to announce new 'reduced VAT rates' from 1st April, 2020. These rates will...
Please Read More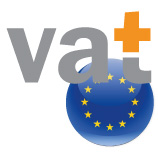 The EU Council issues its VAT priorities for 2018
The Presidency of the Council of the EU, which is held in Bulgaria for the first half of 2018, has issued its priorities for indirect tax. These comprise of: Implementing...
Please Read More