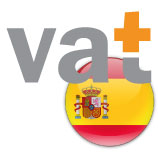 Spain announced 4% transfer tax on P2P internet sales
Spain has prolonged its 'Impuesto de Transmisiones Partrimoniales' (ITP) transfer tax to the sale by consumers of second-hand goods on the internet. If consumers are not VAT registered, then the...
Please Read More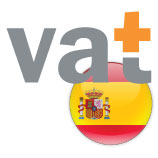 Probable extension of Spanish SII
It is expected that the Spanish authorities will allow individual extensions of the 1st July deadline on SII requirements. Officially this has not been confirmed, so at amavat Europe we...
Please Read More