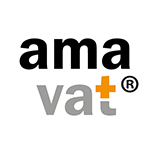 New European Union Dispute Resolution Rules Now In Force From the 1st July the European Union's new directive on tax dispute resolution mechanisms entered into force. These new rules aim...
Please Read More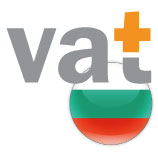 Bulgaria increases there Intrastat Reporting Threshold in 2018
Bulgaria as of the 1st January, 2018 increased the 'Intrastat Reporting Thresholds' for both arrivals and dispatches. Arrivals threshold will be greater than before, increasing from BGN 410,000.00 to BGN...
Please Read More