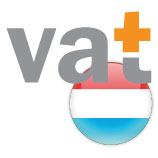 Luxembourg collects unpaid taxes from recent tax amnesty
Luxembourg has collected over EUR30mln (approx. $36.7mln) in unpaid taxes in 2016 as a result of a tax amnesty scheme, Finance Minister Mr Pierre Gramegna has told parliament. Reacting to...
Please Read More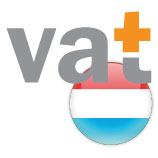 Best fiscal results in 5 years from Luxembourg, despite VAT revenue plunge from electronic services
The recent Budget from Luxembourg's government has shown they came close to balance in the first three-quarters of 2017, as revenue growth outperformed spending, even with a continuing sharp fall...
Please Read More