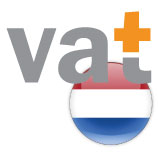 Dutch increase reduced VAT rate Recently the Dutch coalition published their agreement, which has set out that there will be an increase to the reduced VAT rate from 6% to...
Please Read More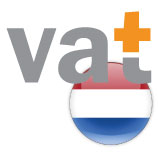 The Netherlands announces reduced VAT rate
The Netherlands has announced a reduced VAT rate rise from 6% to 9% to pay for income tax rate cuts and band simplifications. The Dutch will reduce the number of...
Please Read More