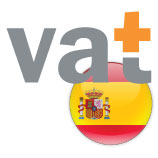 Probable extension of Spanish SII
It is expected that the Spanish authorities will allow individual extensions of the 1st July deadline on SII requirements. Officially this has not been confirmed, so at amavat Europe we...
Please Read More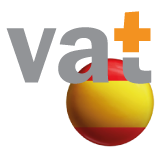 Spain Intrastat threshold rise to €400,000
Spain has increased the reporting threshold for Intrastat dispatch and arrival reporting from €250,000 per annum to €400,000. The new threshold applies from 1 January 2015, and the first reporting...
Please Read More