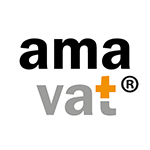 amavat® attends German Tax Consultants Conference, Berlin 8-10 October, 2017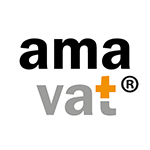 13 October, 2017
amavat® at beginning of this week attended the 'German Tax Consultants' conference in Berlin, this gave amavat® the opportunity to showcase our cross-border VAT Compliance services for Online Sellers, along with Taxdoo our strategic partner.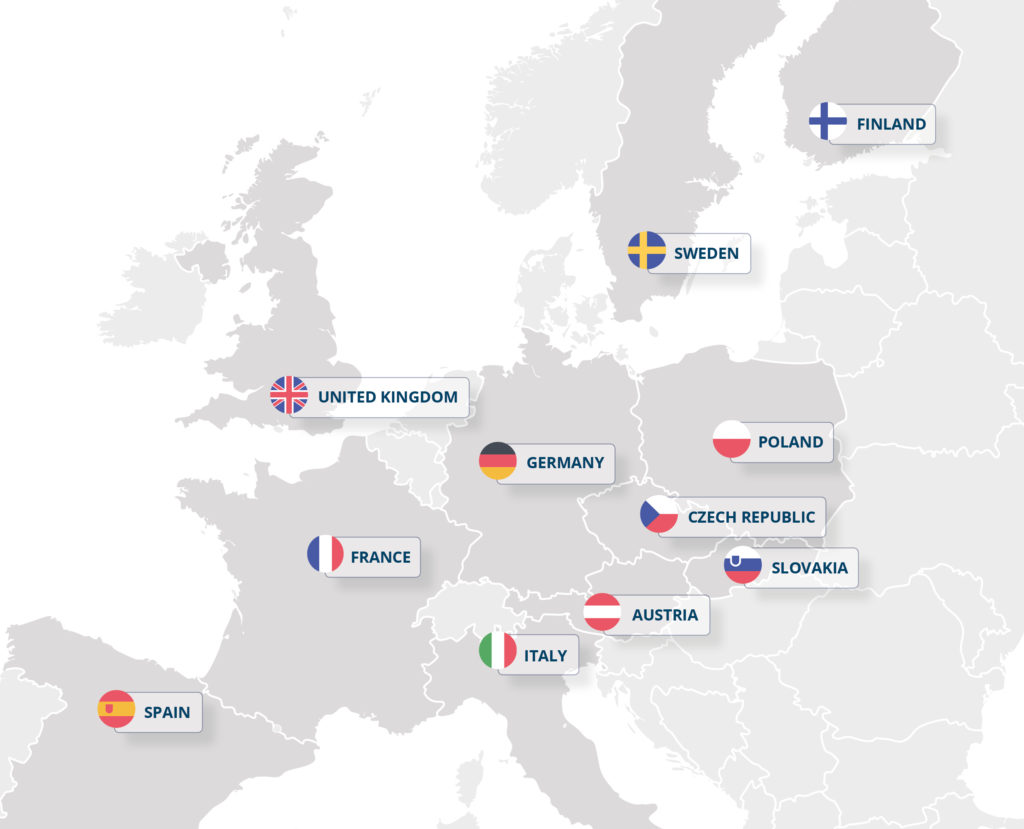 Mr Michael Grimm, amavat® attended this conference, along with Taxdoo to develop opportunities within the e-Commerce marketplace and to our offer first-class services to this very relevant sector. Joining forces with Taxdoo allowed us to both present ourselves as 'one-stop-shop' when it comes to servicing and advising German Tax Consultants who have online clients with cross-border aspirations.

Utilise our experience to maximise the success of your business!
To find out more how amavat® can help you or your clients, please contact the relevant country desk here.
2017
,
amavat
,
Cross-Border VAT Advice
,
EC Sales Declaration
,
EU VAT
,
EU VAT Registration
,
EU VAT Returns
,
Europe VAT
,
European VAT
,
German Tax Advisors Conference
,
Intrastat Reporting
,
VAT De-Registration
,
VAT Registration
,
VAT Representation
,
VAT Returns
,
VAT Reviews
,
VAT Settlement
,
VAT Structuring