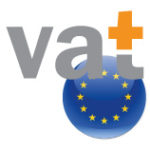 e-Book VAT reduction backed by EU committee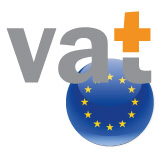 An important EU Parliamentary committee has voted to back the European Commission (EC) suggestions to decrease VAT on electronic books to the same rates as their paper equivalent.
The full EU Parliament will now vote on, after the Economic and monetary Affairs Committee backed the measure.
Within the EU VAT Directive Annex II, only goods specifically listed may enjoy reduced VAT rates in the 28 Member States. Nevertheless, this list was drawn-up before the extensive acceptance of e-Books. France and Luxembourg lost a hearing in the European Court of Justices in 2015 to preserve their reduced rates on e-Books. Following on from this, the European Commission has drawn-up proposals to enable EU Member States to reclassify e-Books to the same rates they apply to printed books.
If you have any queries or questions, please do not hesitate to contact amavat Europe.
To find out more information please visit www.amavat.eu