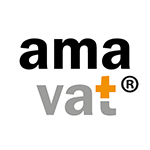 First competition since our support started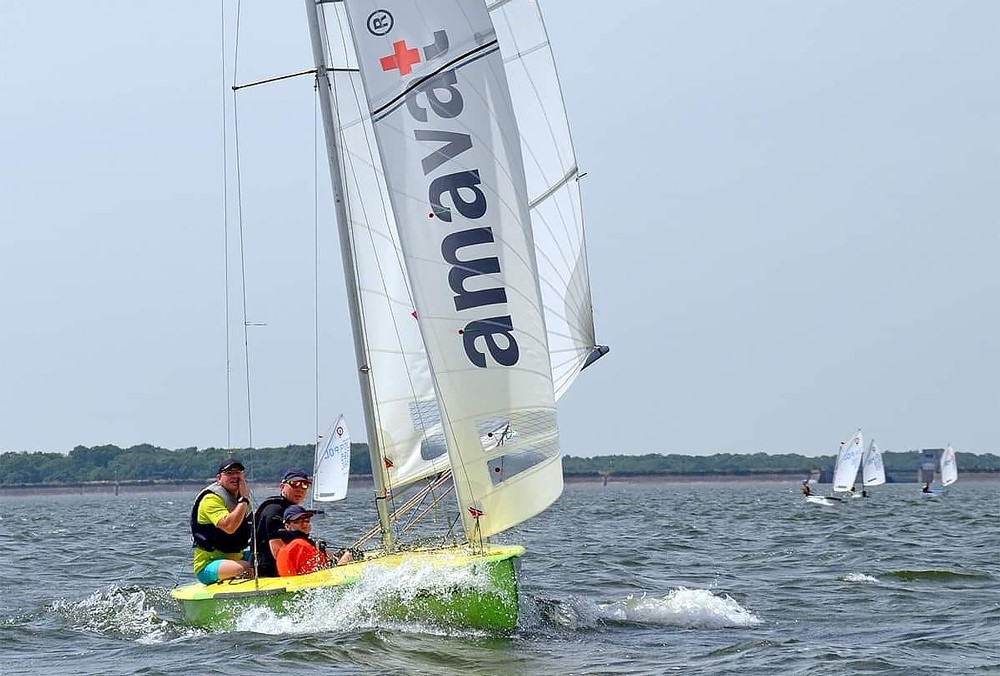 The getsix® and amavat® Monster Sailing Team had their first local competition recently at Mietkow Lake to fully test the new sails and that training is going well. Over the two days they competed in 8 heats, winning 7 of them and the other second place, so they pretty much dominated the competition!
So well done to the team – Waldemar Biały, Kamila and Wojciech Kubas!!
2019
,
24/7 Customer Portal
,
amavat
,
Distance Selling Threshold Monitoring
,
EC Sales List (ESL)
,
EORI Registration
,
Fiscal Representation
,
Full Range VAT Advisory
,
getsix
,
getsix Events
,
HLB
,
HLBPoland
,
Instrastat Threshold Monitoring
,
Intrastat Reporting
,
IT Support
,
Monster Sailing Team
,
Retrospective VAT Filing and Corrections
,
Standard Audit File Tax (SAF-T)
,
teamHLB
,
VAT Compliance VAT Registration
,
VAT De-Registration
,
VAT Filing and Compliance
,
Weareamavat
,
WeAregetsix