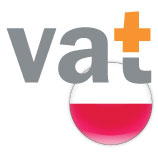 Poland VAT – Split Payments 2018
From the 1st January 2018, Poland will introduce a voluntary anti-VAT Fraud split payment mechanism. This system will ONLY apply on domestic transactions and will not affect invoice requirements. B2C...
Please Read More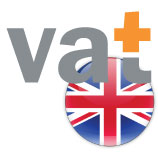 The UK raises VAT Registration Threshold On 8th March, 2017 the UK Chancellor announced in his Spring Budget that the annual VAT 'Registration Threshold' will rise from £83,000.00 to £85,000.00,...
Please Read More