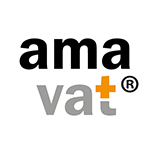 3rd place in the Polish Southern Championships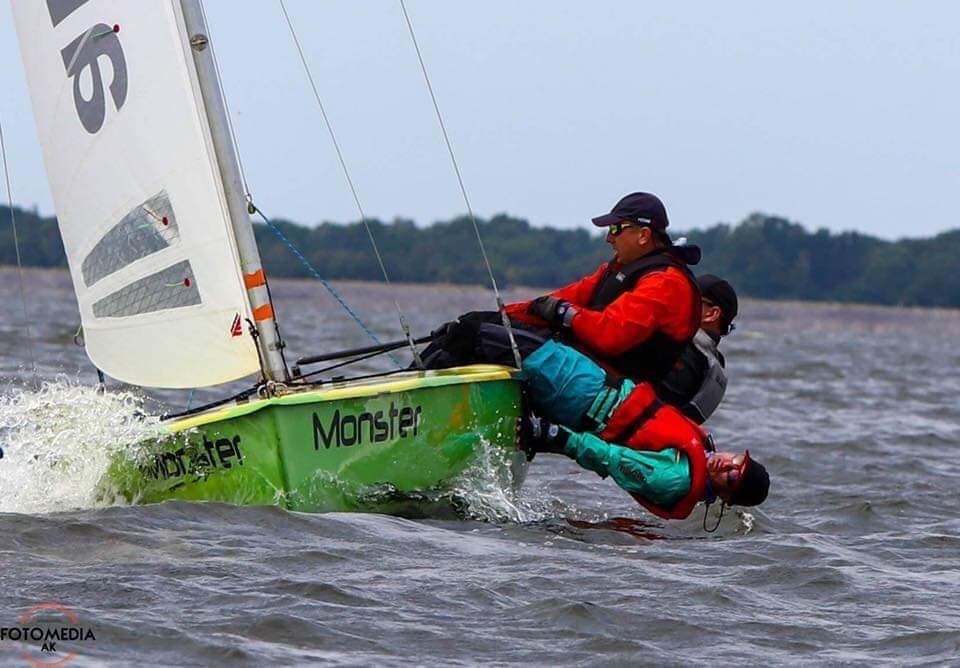 The getsix® and amavat® Monster Sailing Team recently had another competition, the Polish Southern Championships on Turawa Lake.
After day one and fierce competition only three boats could win, two boats from the same club from Katowice and our boat. Then during day two our boat experienced team tactics with the two boats meant they could not get the right position, so 3rd place was achieved, but more importantly further experience for the crew on competing against two boats for 1st place.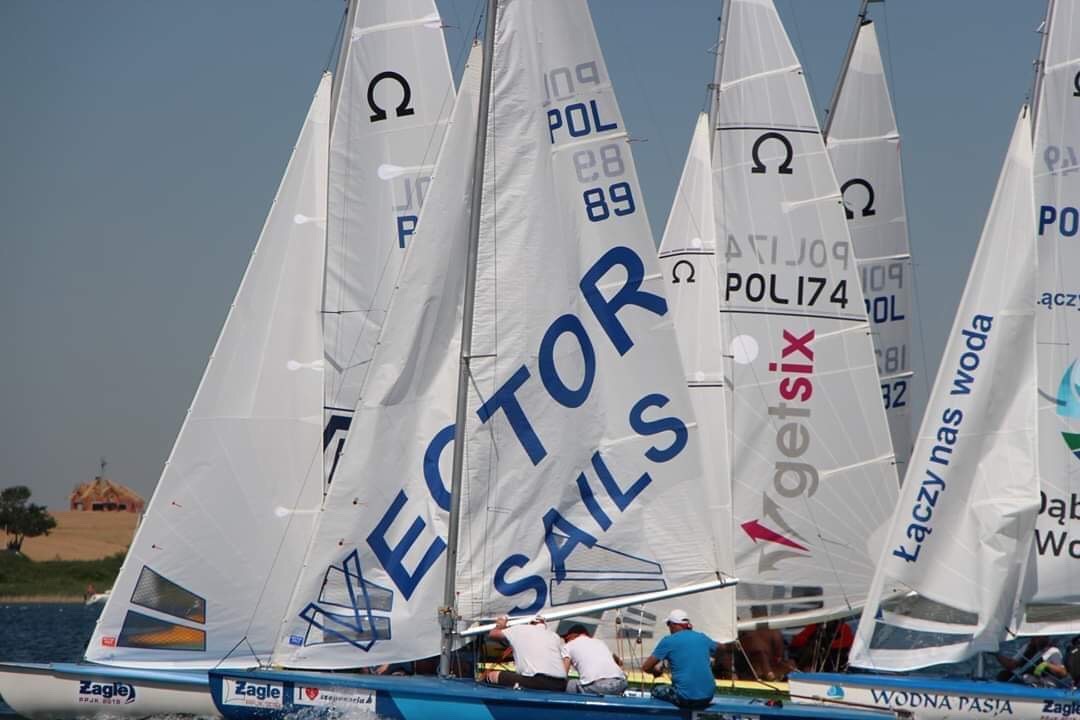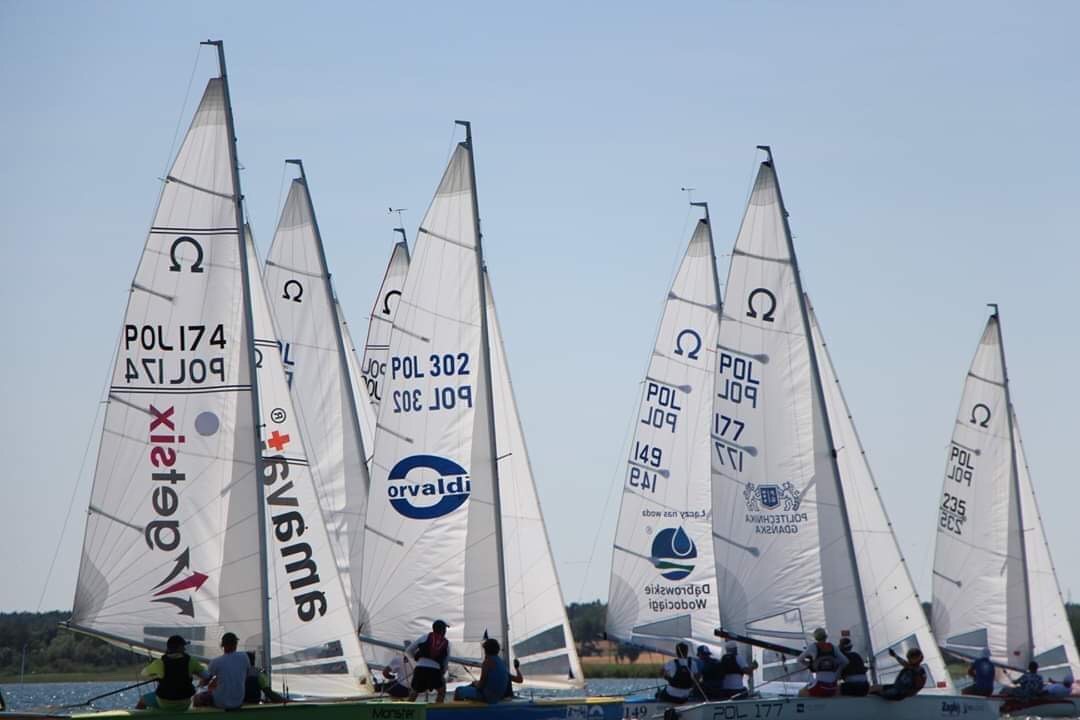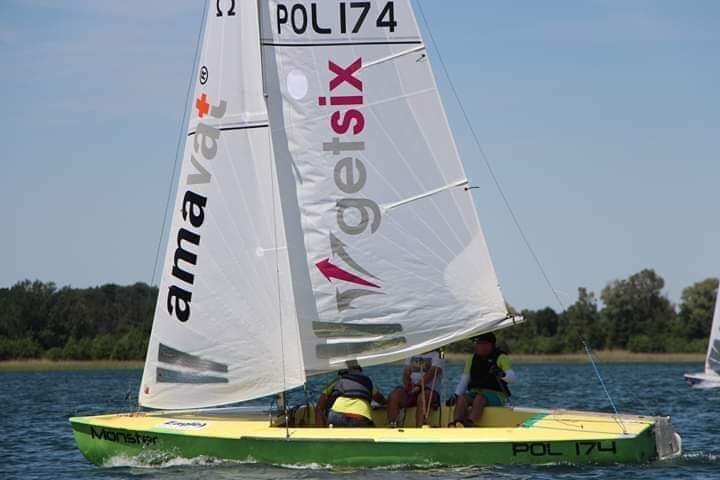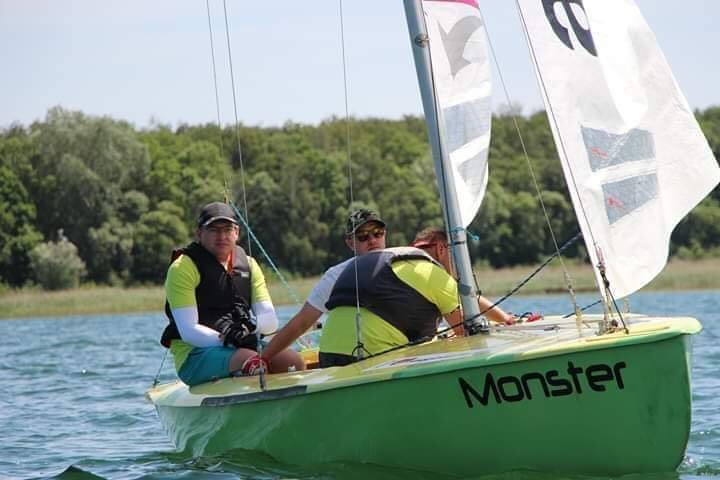 So well done to the team – Waldemar Biały, Kamila and Wojciech Kubas!!

Accounting, Payroll, HR and IT outsourcing services in Poland. Your trusted and reliable partner in Poland.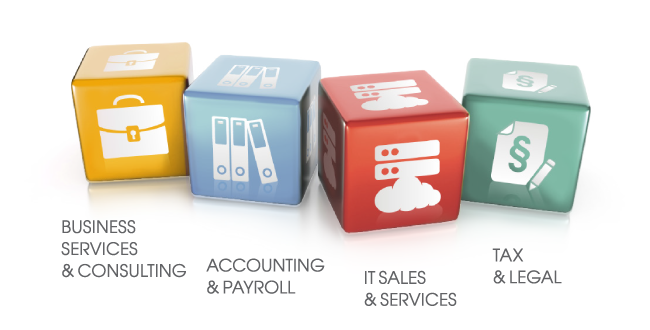 getsix®, as an experienced and strong business partner, offers a broad range of cross-linked economic services for the local marketplace and foreign investments in Poland. The service of our client will always remain the focal point of all the actions performed by getsix®. A permanent contact person is assigned to your business. The new line service provided by getsix® gives you, the possibility to concentrate yourself entirely on your core activities and expansion, without having to worry unduly about the day to day operations.
2019
,
24/7 Customer Portal
,
amavat
,
Distance Selling Threshold Monitoring
,
EC Sales List (ESL)
,
EORI Registration
,
Fiscal Representation
,
Full Range VAT Advisory
,
getsix
,
getsix Events
,
HLB
,
HLBPoland
,
Instrastat Threshold Monitoring
,
Intrastat Reporting
,
IT Support
,
Monster Sailing Team
,
Retrospective VAT Filing and Corrections
,
Standard Audit File Tax (SAF-T)
,
teamHLB
,
VAT Compliance VAT Registration
,
VAT De-Registration
,
VAT Filing and Compliance
,
Weareamavat
,
WeAregetsix