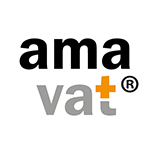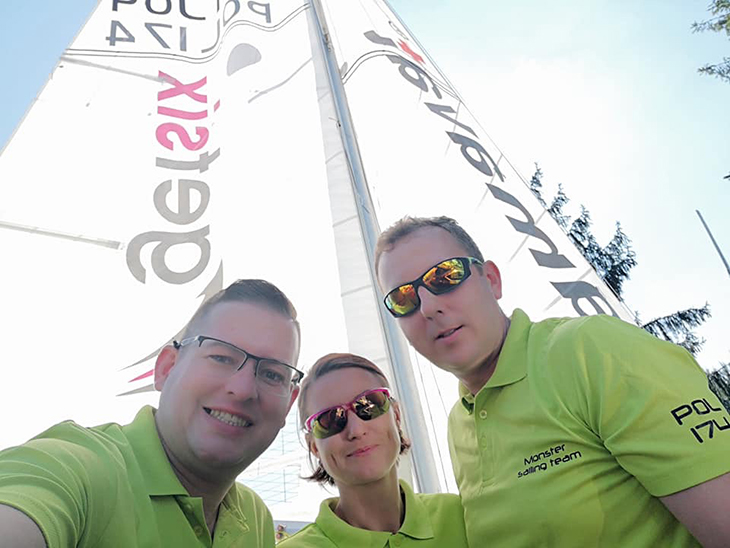 amavat® would like to introduce our new local community partnership, the Monster sailing team of Waldemar Biały (Skipper), Kamila Kubas and Wojciech Kubas (both Crew) who were getting in needed practice and training for the upcoming 2019 Polish and Silesia Championships.
Last weekend their trainers and mentors Grzegorz Biały and Waldysław Golebiowski were putting them through their paces and driving them on with their newly received boat sails provided by amavat®. On this training session they were also introducing a new person to the team, 18 year old Mateusz Patrzałek, and of course the new sails worked 😊
Last year the team achieved 2nd place in both the Polish and Silesian Championships, with our help they hope to achieve 1st place in both.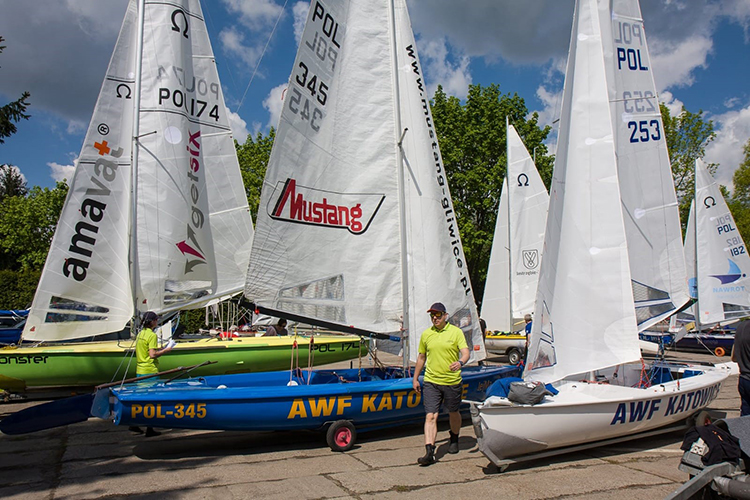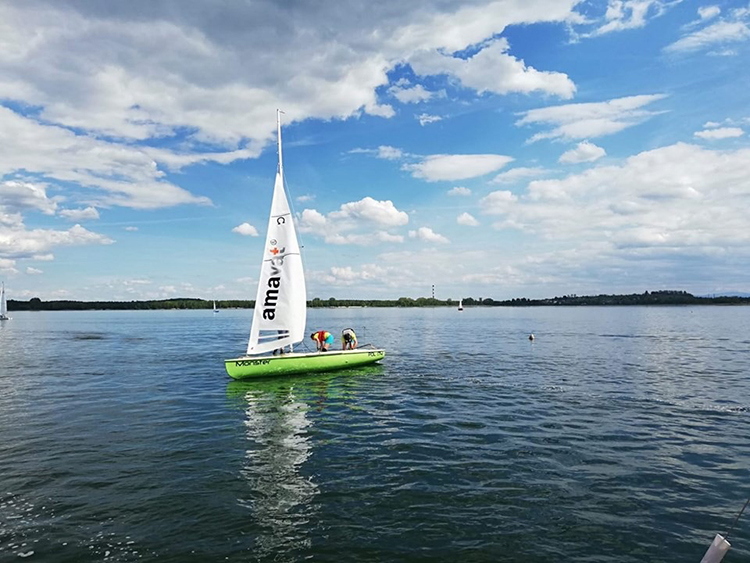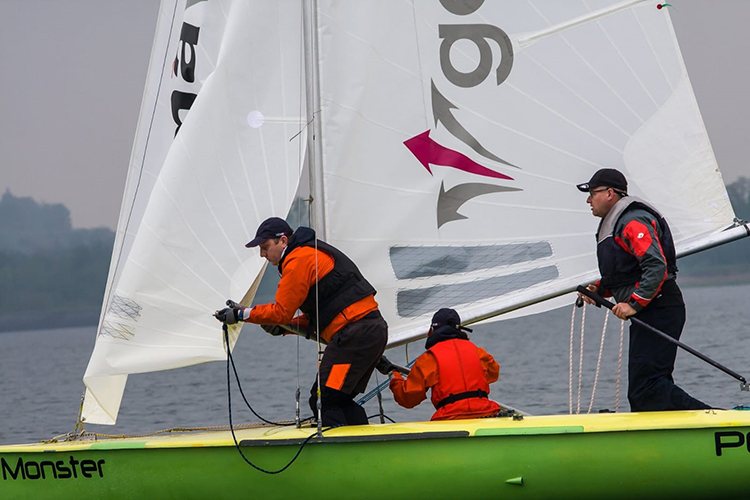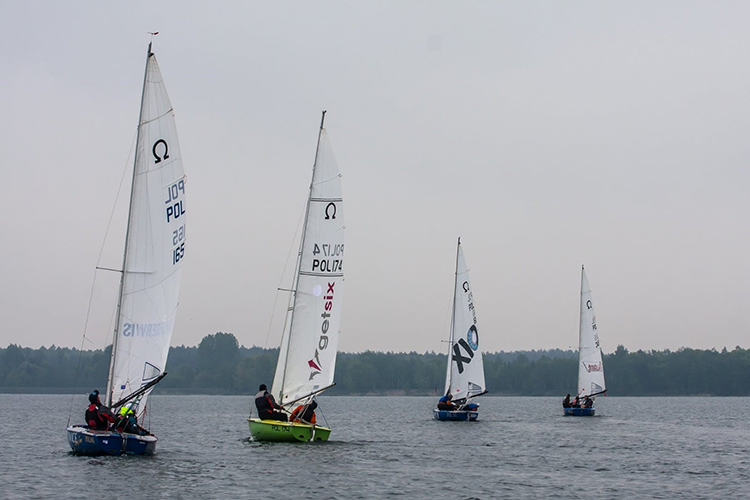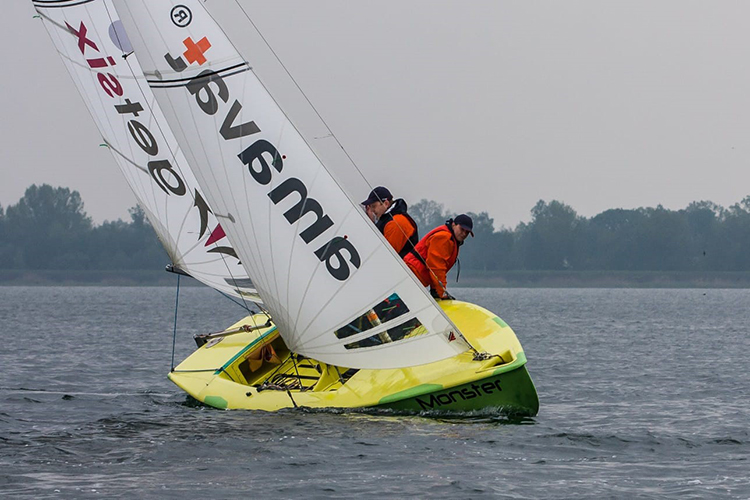 amavat® believe in helping local people and teams to achieve their goals and dreams. Making a positive contribution to our community we hope evokes a community wide feeling that our business understands the impact and importance of sports for youth and local people.
Most sports are now expensive and we hope with our help and support they will reach their objectives for 2019. We all wish them every success in their starting category of Omega Standart.
Come on Team Monster we are behind you!!!
Further information on how they are progressing throughout the season, follow our updates on social media or website, or on klasaomega.pl
2019
,
24/7 Customer Portal
,
amavat
,
AT Compliance
,
Community Sponsorship
,
Distance Selling Threshold Monitoring
,
EC Sales List (ESL)
,
EORI Registration
,
Fiscal Representation
,
Full Range VAT Advisory
,
getsix
,
Instrastat Threshold Monitoring
,
Intrastat Reporting
,
IT Support
,
klasaomega.pl
,
Poland
,
Retrospective VAT Filing and Corrections
,
Standard Audit File Tax (SAF-T)
,
VAT De-Registration
,
VAT Filing and Compliance
,
VAT Registration